Welcome to the AATE! Our purpose is to provide a community that serves as a collective voice for matters pertaining to athletic training education. We act with deliberate speed to advance education and the athletic training profession.

Membership is open to institutions and organizations that sponsor education programs at any level, with membership resources for those associated with the program.
---
What's new at AATE?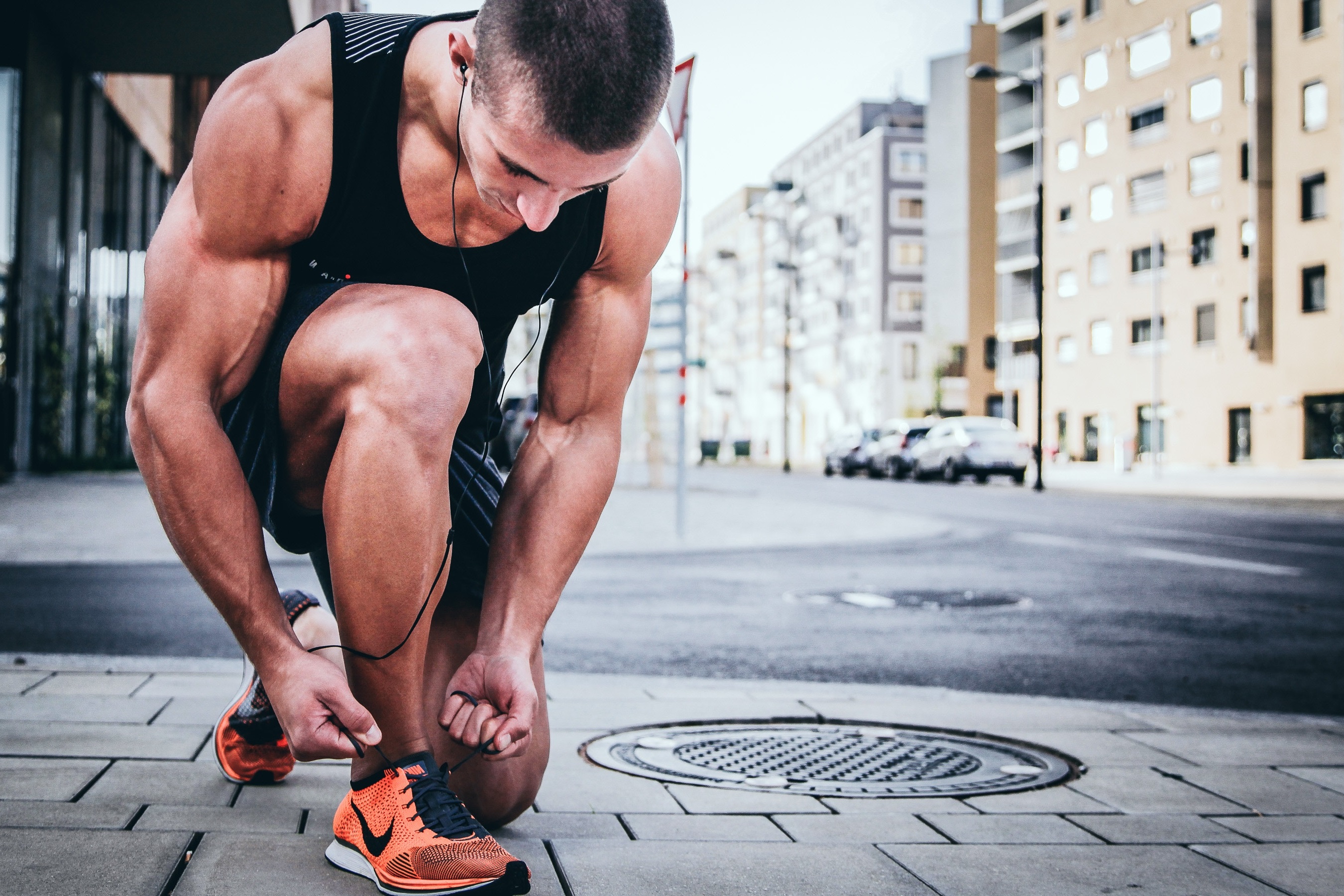 Become a Member
Join the AATE and your institution will become part of a community that acts as an important voice in athletic training.
Become a Member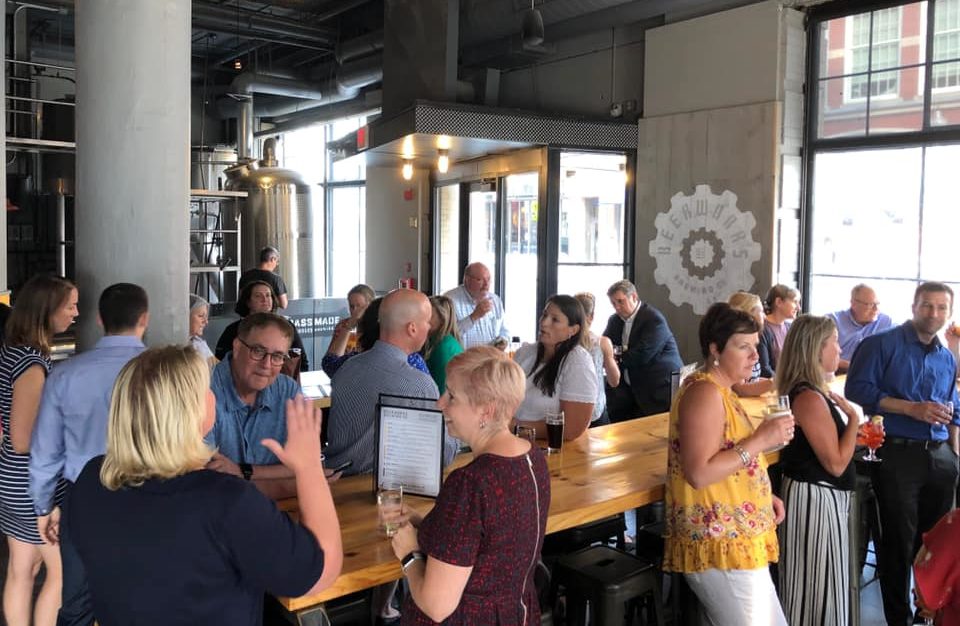 Read about Our Colloquium
Our Inaugural Colloquium in Boston was a success, with attendees enthusiastic as they identified priorities for the association.
Read about Colloquium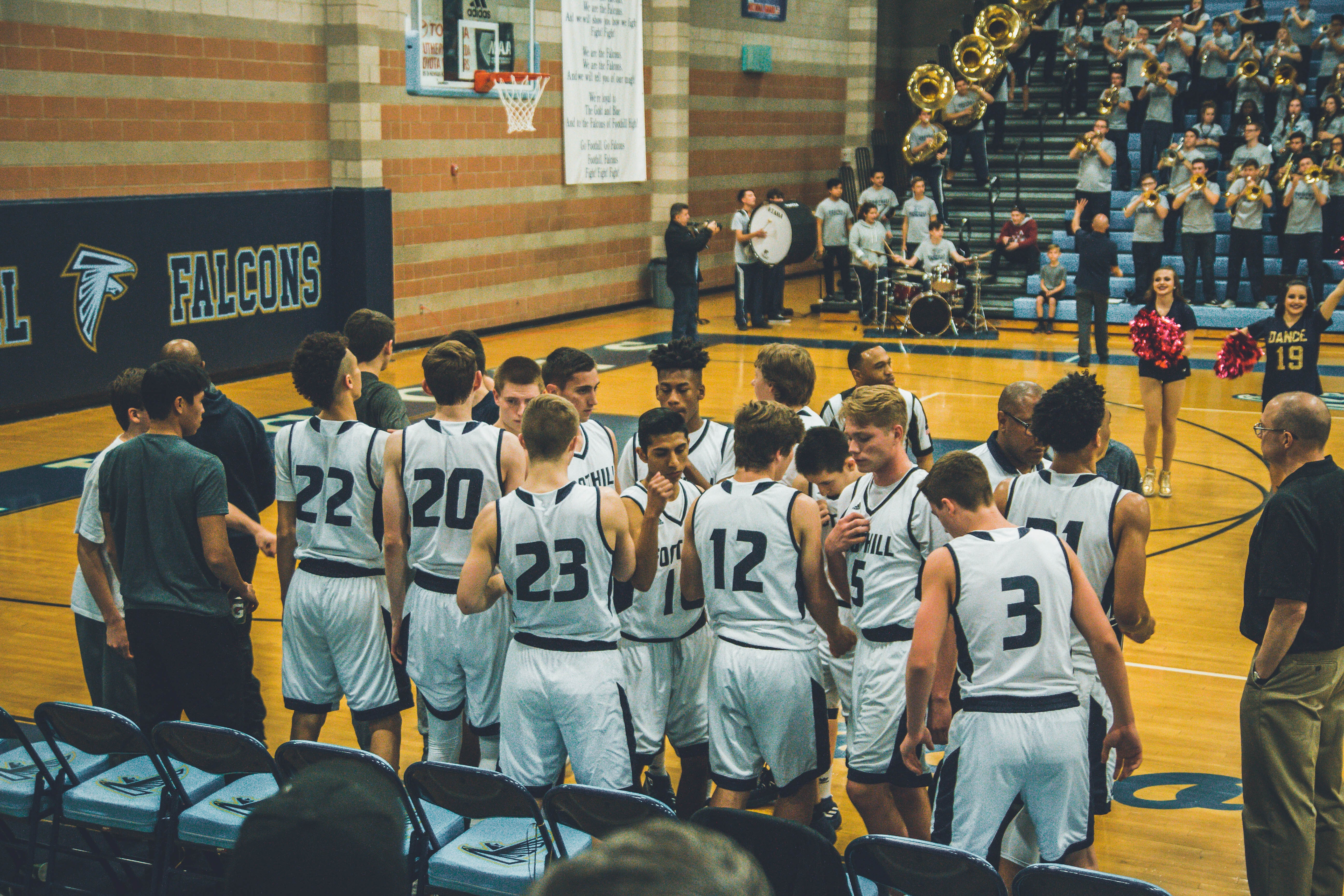 Explore Our Research Initiatives
The AATE is engaged in crucial athletic training research in partnership with the Athletic Training Clinical Education Network.
See Our Research